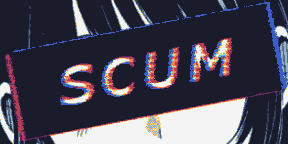 SCUM Games
Demands
The TempleOS community must stop using Leddit, Discord and other suppressive and proprietary platforms. One must ask themselves,
"would they have banned Terry?"
.
60FPS should be the standard for TempleOS gamedevs. 30 Frames Per Second has never been declared divine, was never a historical standard. The Commodore 64 ran at 60Hz.
VMware must add a TempleOS preset to the new VM selection wizard including TempleOS icon